Book Review — Software Architecture for Web Developers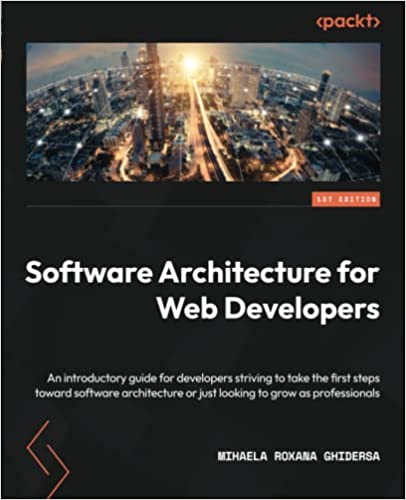 This book is broken up into three parts. In the first part, the author defines what software architecture is and what makes a good architecture. The second part, the author walks you through the types of Architects and the skill sets needed. The author wraps up the book with how a software engineer/developer can become an architect.
Like the definition of Software Architecture, which the author calls out, this book is a bit general. However, it is a good start for someone that does not understand what the role is or does and either wants to become an architect or work with an architect.
Purchase Software Architecture for Web Developers on Amazon.
Note: I was given a free copy of this book in return for an honest review.